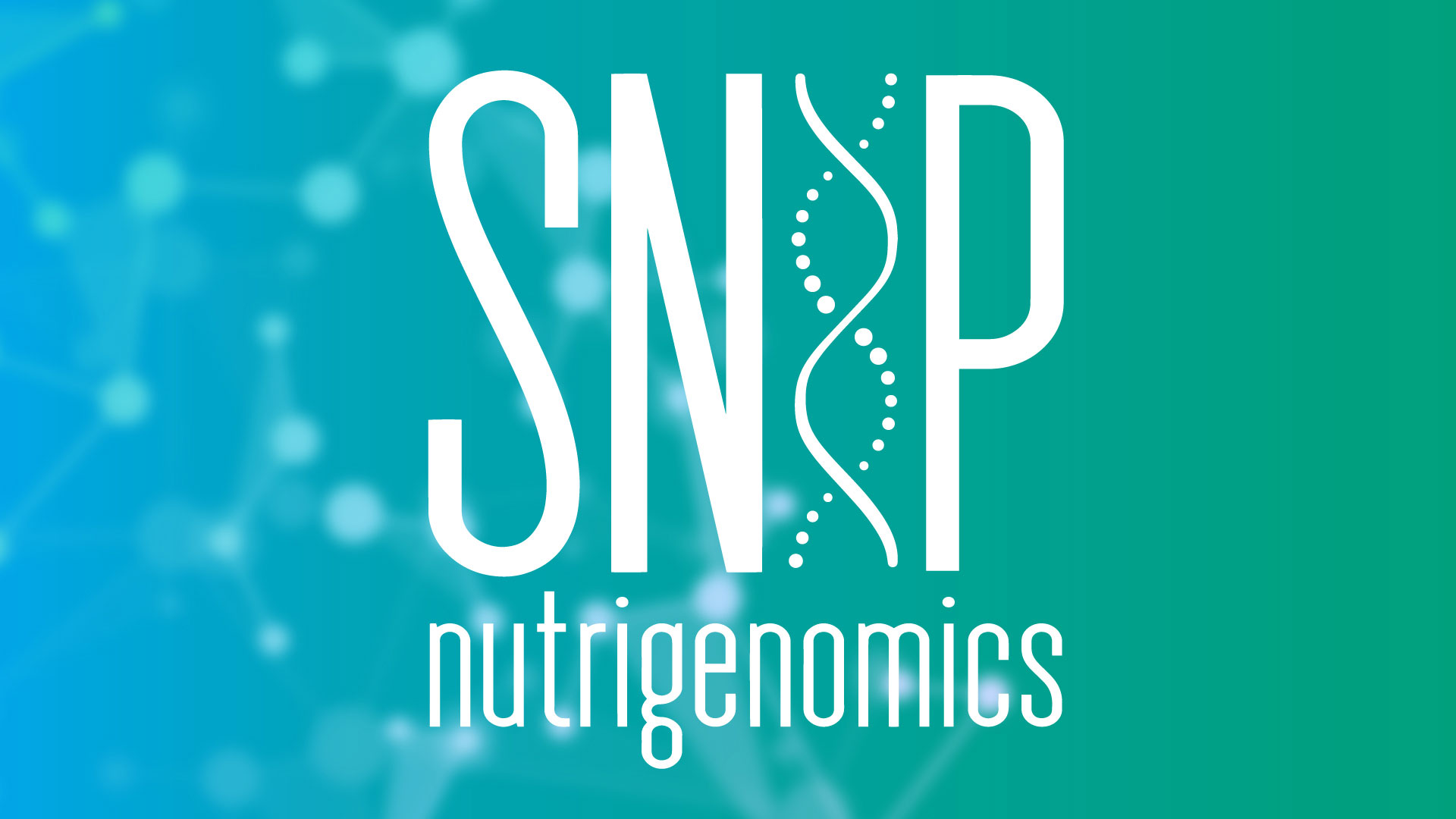 SIMPLY. GENIUS.
DNA-Personalized Nutrition.
Cracking the code for a healthier you
Like fingerprints, your genes are what make you, you.
We custom create supplements based on your body's unique genetic code, making it easier for you to absorb and utilize essential nutrients.
Why is this important? Because vitamins, minerals and other key nutrients give your cells the energy they need to grow and thrive. Without the proper nutrition, it's harder for your body to function optimally.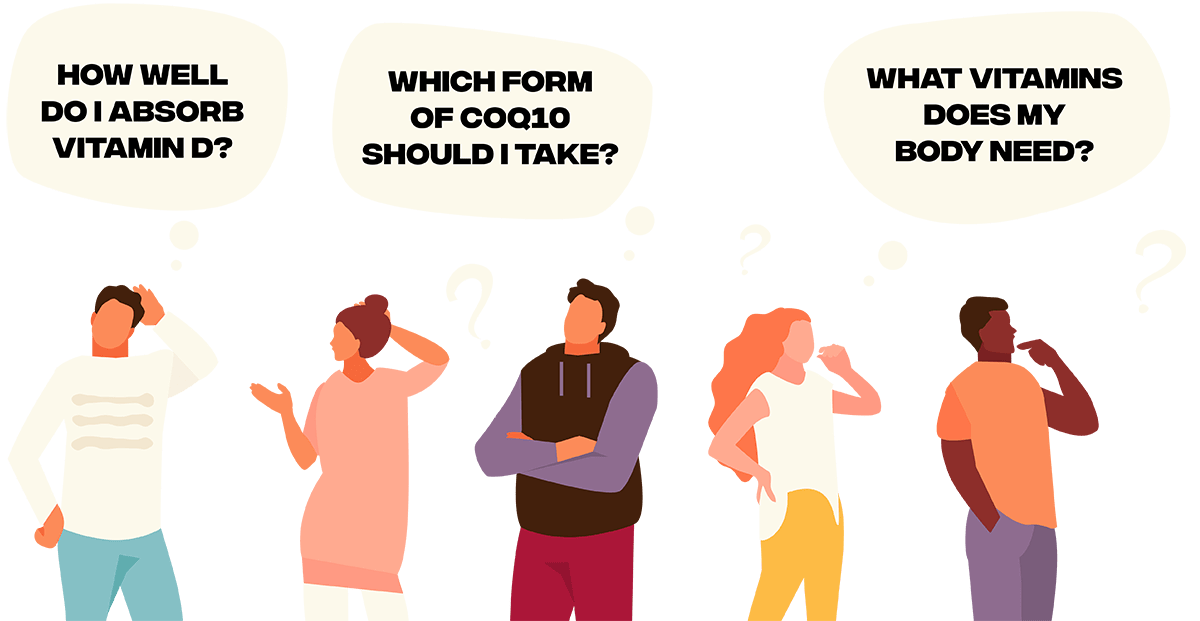 Getting answers to take action
is as easy as 1-2-3.
Test
1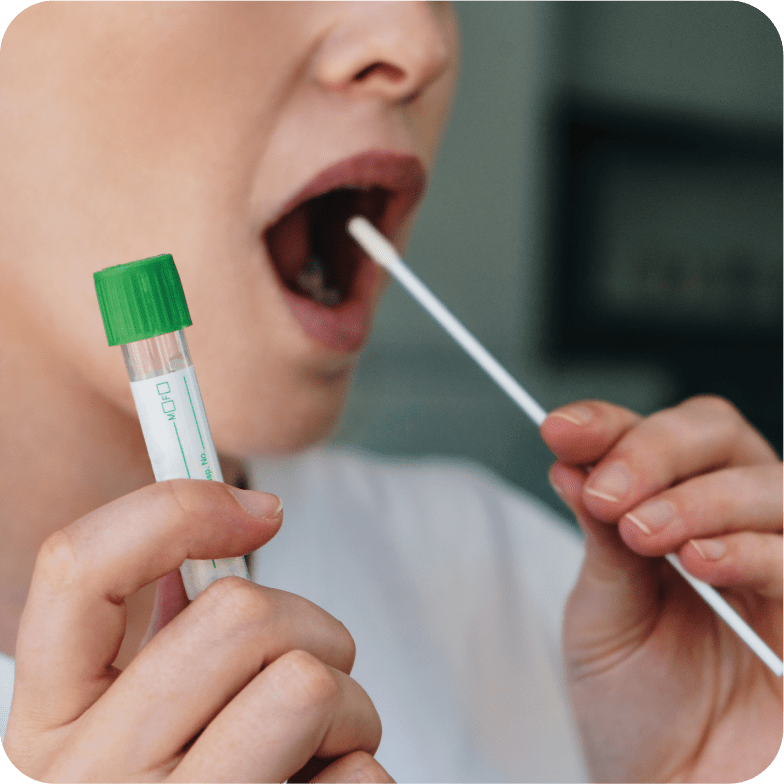 Swab to collect a sample of cells from the inside surface of your cheek.
Discover
2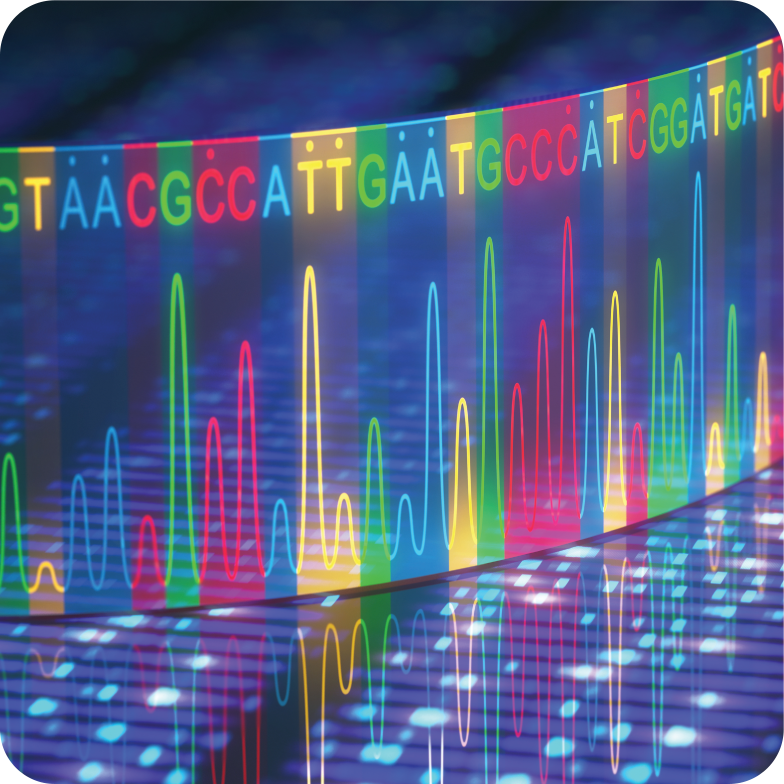 11 DNA reports inform which nutrients you need and why.
Supplement
3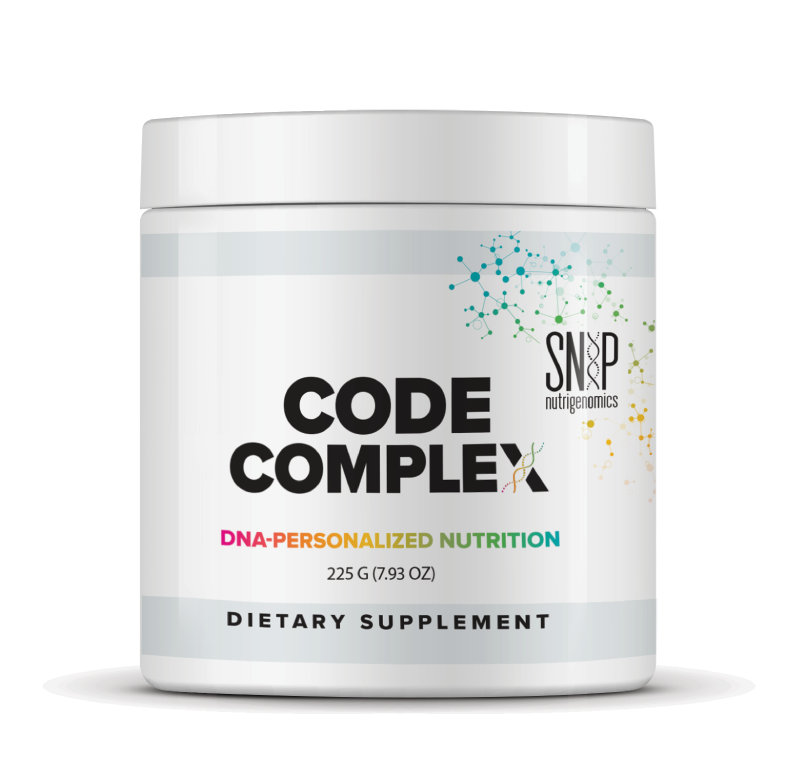 Support your body where it says it needs it.
CODE Complex
Nearly 400 million combinations possible.
ONE FORMULATION FOR YOU.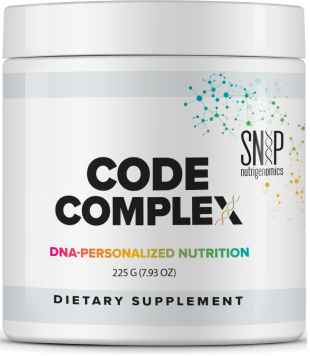 CODE Complex is a revolutionary DNA-customized
nutritional supplement.
Personalized biohacking simplified.
Containing key vitamins, minerals and micronutrients,
your CODE Complex formula gives your body
what your body needs.

Non GMO

Dairy Free

Soy Free

Gluten Free

Nut Free
Are you a Wellness professional?
All-in-one Health Support
in 10+ key areas.
Healthy BMI

Heart Health

Cognitive and Brain Function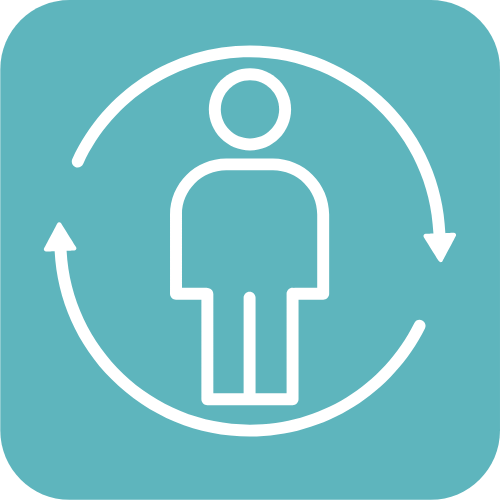 Detoxification

Energy

Gut/Microbiome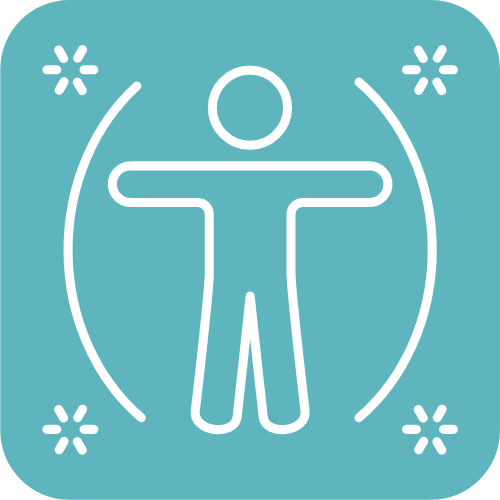 Healthy Immune Response

Healthy Inflammatory Response

Methylation

Mood
SNiP Nutrigenomics is committed to your privacy protection.
We do not store or sell your DNA data to third parties, including employers, health insurance companies, or other entities.
Advanced Privacy Protection
Your DNA is collected solely for the purposes of generating your DNA report(s) and for the DNA-informed customization of your personalized nutritional supplement.